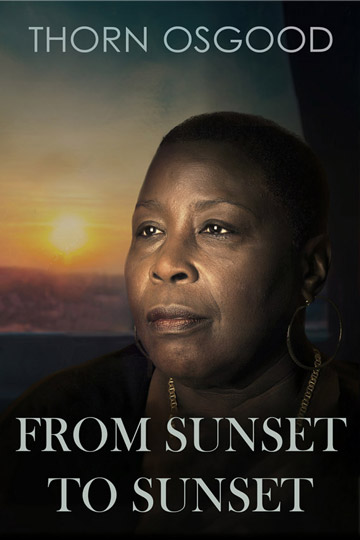 Colleen is committed to her religious beliefs and has been fired because of them. Her son, Sam, thinks this is ridiculous and tells her so. When she gets a new job, something happens that she didn't expect.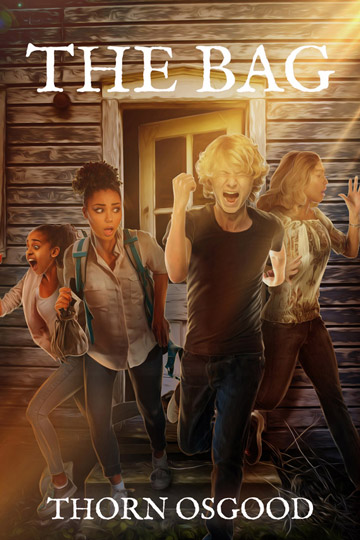 Glo has been out of high school for three years but has remained friends with some of the high schoolers. She has allowed them to hang out at her place. When their prospects for summer jobs crash, she takes them on an exploratory hike through the woods that changes everything.
An out-of-control driver tries to cut in the left turn lane in front of Jayle, but she refuses to let that happen. The angry driver follows her into the parking lot and harasses her at her parking spot. She ignores him and thinks that is the end of it.