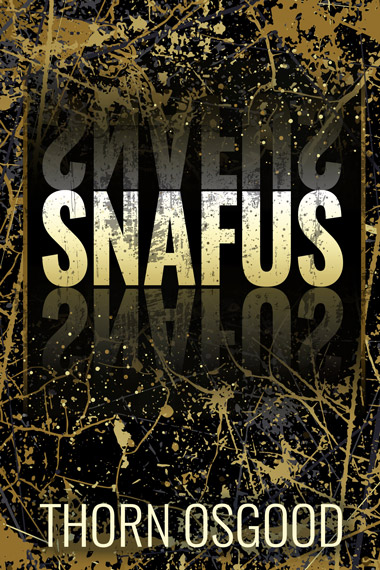 Lyla's in love with Walter and believes she will do anything to keep him—at least she thinks she will. When she finds out something about his past, she's not so sure. Rhonda loves to go partying and clubbing—especially on Ladies night. When one of the male dancers comes to her table it doesn't end when he returns to the stage. She's horrified at what she discovers.
CONTENT WARNING: Female abuse, Nude acts, Child abuse
Available at your favorite eRetailer.
Audiobook available at these online locations.