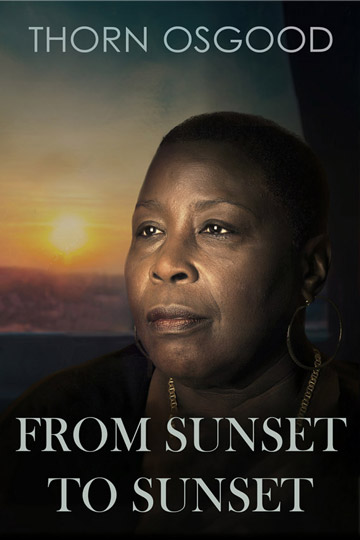 Colleen is a God-fearing woman, committed to her religious beliefs and refuses to do anything against them, even if it means she'll be fired from her job. Her son, Sam, thinks this is absurd and tells her so, but she remains steadfast. When she gets a new job, something happens that she never would have imagined.
Available at your favorite eRetailer.
Audiobook available at these online locations.