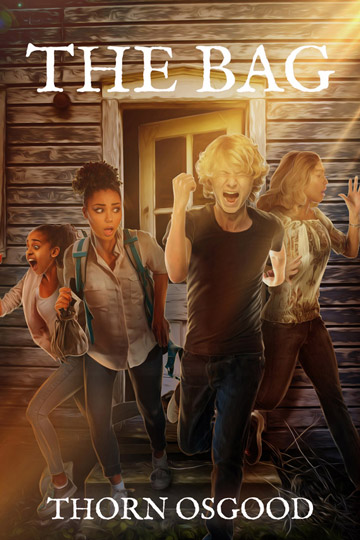 Glo has been out of high school for three years but has remained friends with some of the high schoolers. Living in dysfunctional families—as she had while in high school—she has allowed them to spend time at her place, hoping they will miss some of the pitfalls that could prevent them from graduating high school. When their prospects for summer jobs crash, she takes them on an exploratory hike through the woods that changes everything.
Available at your favorite eRetailer.
Audiobook available at these online locations.